our philosophy
What is Ilmugaya?
Ilmu represents our wealth of knowledge and experience, in the pursuit of crafting purposeful design
Gaya represents our creativity and passion for style and design in crafting unique spaces, achieving balance between practical performance and aesthetic appeal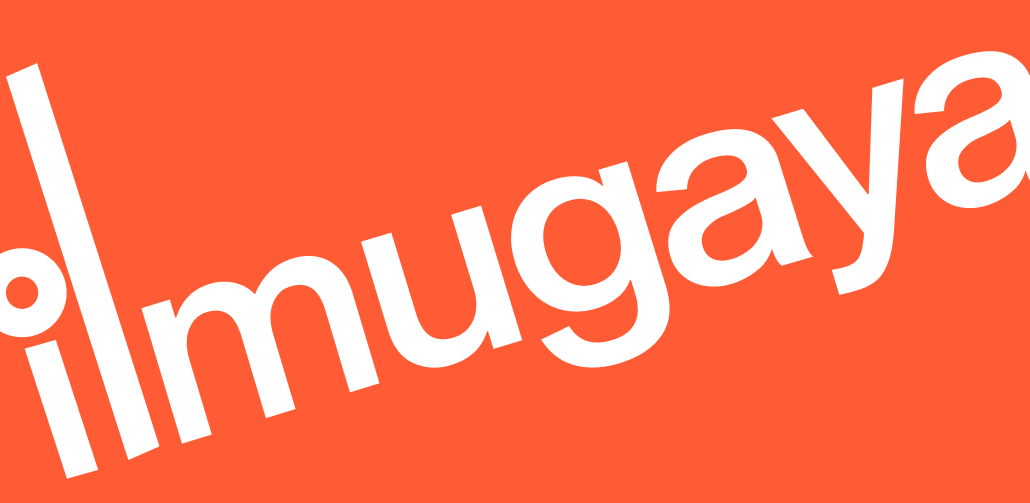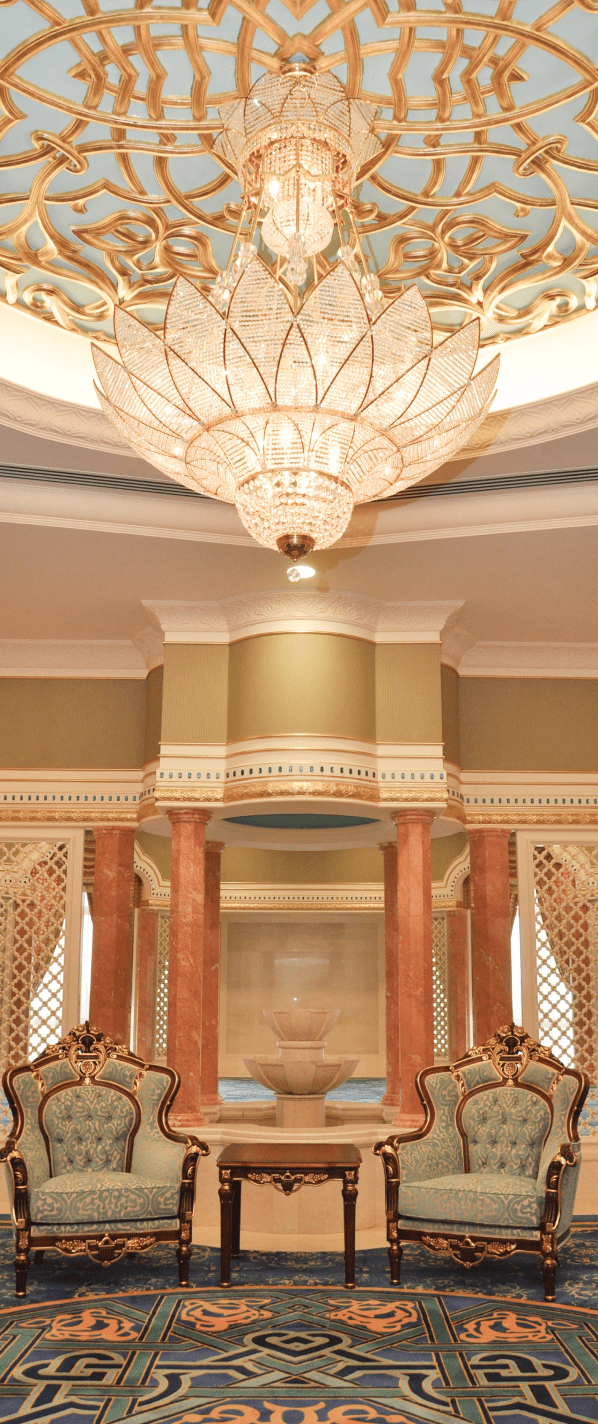 seasoned professionals
Years of experience in renovation, carpentry & design.
ILMUGAYA was established in 2007 by our founding members who has an experience of more than 35 years in the industry, backed by our very own experienced in-house team of Designers, Quantity Surveyors, Project Managers, and Site Supervisors to carry out all projects.
We are a turnkey contractor who mainly focuses on carpentry manufacturing and interior renovation, that also handles all communication, contracting suppliers, and operators for our clients.
In these years, we have acquired an extensive portfolio of work, spanning the whole of Malaysia and varying in scale. Which includes corporate offices, auditoriums, retails, showroom galleries, bungalows, etc, along with the help of our trusted sub-contractors that has worked with our founding members in the past 20 years.
We take an organized strategy for every project and begin by understanding our client's business and its needs. In creating a responsive and receptive environment, we constantly strive to balance practical performance and visual appeal. As a result, every project is the result of thorough and careful delivery of each client's requirements where many of them have attested their fulfilment with our work.
Without exception, our products are designed for quality that will last through many years of heavy use and are backed by dedicated after-sales service. These efforts set us apart, making sure clients' costs are applied efficiently and that quality is ever-present.
Given the opportunity, the team will be pleased to discuss any areas of your interest and take on projects as we have for close to 13 years.
End-to-end Consultation
Ilmugaya's years of experience from space planning, design, to renovation and post-sales experience.
Commitment to Quality
Without exception, our products are designed for quality, and made for many years of heavy use.
35 years
Our team's 3 decades of experience in creating purposeful design.
238
Total projects completed.